Selected and Saved News Stories – Trump 
Saved Stories – 1. Trump
Trump 'likely obstructed justice' in Comey firing, could be impeached, Brookings Institution says – CNBC
9:59 AM 10/10/2017 The Trouble With Tycoons In The White House | How Russia Harvested American Rage to Reshape US Politics New York Times

Selected and Saved News Stories Trump  Saved Stories – 1. Trump The Trouble With Tycoons In The White House How Russia Harvested American Rage to Reshape US Politics – New York Times Ivanka Trumps week from Hell Russia throws Donald Trump and Donald Trump Jr under the bus Republicans Largely Stay Silent After Sen. … Continue reading

"9:59 AM 10/10/2017 – The Trouble With Tycoons In The White House | How Russia Harvested American Rage to Reshape US Politics – New York Times"
Is Trump Trying To Goad Kim Jong-Un Into War?

The politics become a lot easier for the administration if North Korea strikes first.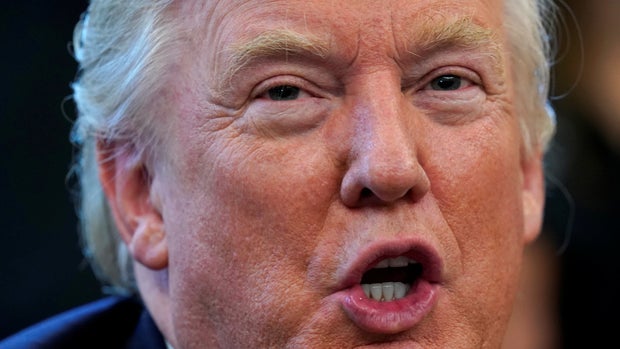 The FBI's 'Black Identity Extremist' Classification Is As Absurd As 'Reverse Racism'

The government will prey on civil rights activists by suggesting they–not white supremacists–pose a threat to our nation.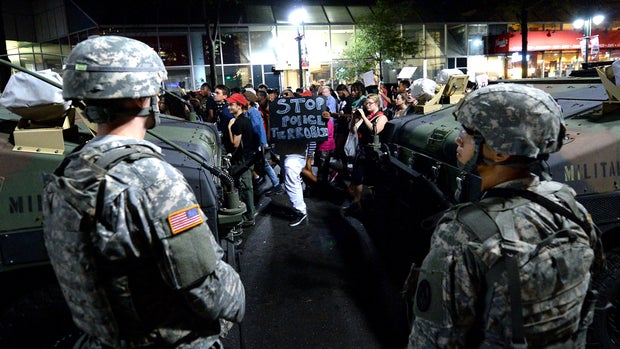 As Trump implodes, he threatens to hurt millions out of pure rage and spite – Washington Post
Trump May Visit DMZ Between North And South Korea: Report

Trump is scheduled to visit South Korea next month.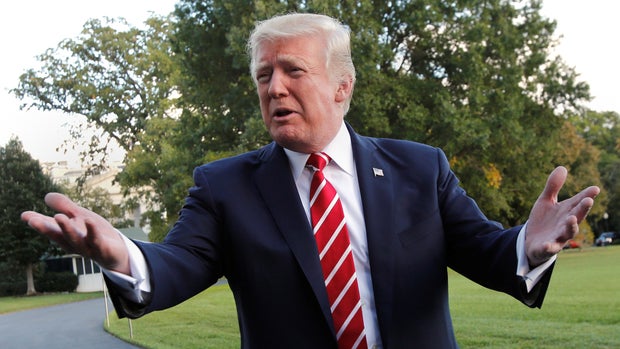 From Aggressive Overtures to Sexual Assault: Harvey Weinstein's Accusers Tell Their Stories – The New Yorker
The Trouble With the Steele Dossier – Observer

Observer

The Trouble With the Steele Dossier

Observer

That Moscow has such compromising material, what the 

Russians

 term kompromat, on 

Trump

 led to awkward questions that the still-forming White House brushed away with counterclaims that the entire dossier is fake, a put-up job. The president termed the …
Facebook, Google, Twitter: How tech giants are involved in the Russia investigation – Fox News
Laying out a comprehensive case that Trump obstructed justice – Washington Post
The Case For Impeaching Donald Trump is Real and Serious. Here's Why. – Daily Beast
Expert Opinions, Episode 3: Looking at Luxury Real Estate's Money Laundering Role – EurasiaNet
The Nouveau Riche in Power – Bangor Daily News

Bangor Daily News

The Nouveau Riche in Power

Bangor Daily News

[1] However, nobody questions President 

Trump's

 involvement with casino businesses and the dirty side of real estate businesses, even though they are the epicenters of 

money laundering

 and social displacement not only in the United States but also 

…
Trump Promotes Book About Himself Right After Author Is On Fox News

"Really good book!" the president wrote about "The Art of the Donald" just minutes afterward.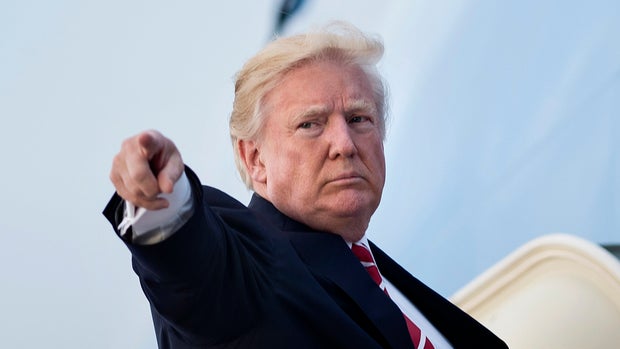 Democrats get desperate as accusations of Trump-Russia collusion fade – Washington Post
Trump Knocked Out in First Round of White House IQ-Test Tournament After Losing to Betsy DeVos – The New Yorker (satire)
Ivanka Trump falls apart

Ivanka Trump falls apart

Ivanka Trump falls apart


Someone's having her worst week yet
Trump vacancies are here to stay – CNN

CNN

Trump vacancies are here to stay

CNN

"I'm generally not going to make a lot of the appointments that would normally be — because you don't need them," 

Trump

 told Forbes in an interview published Tuesday. "I mean, you look at some of these agencies, how massive they are, and it's totally …
The war of words between former and current Mrs Trumps – BBC News
Thoughts And Prayers And Silencers

In the wake of the worst mass shooting in modern U.S. history, the response from Republicans has been its usual empty catch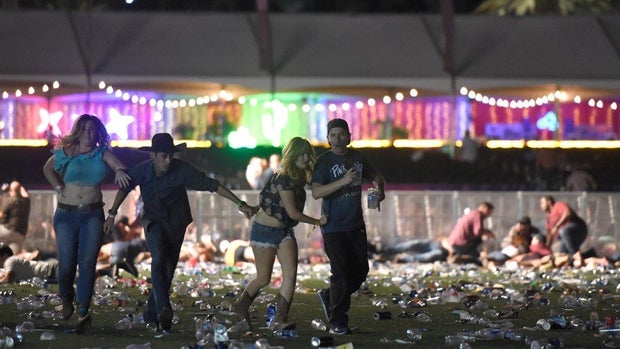 Trump says he has confidence in Tillerson – CNN
Trump blames Republicans in Congress for his woes. Does he have a point? – Washington Post
Trump Obstructed Justice in Russia Investigation and Could Be Impeached, New Think Tank Report Claims – Newsweek
Trump Says He'll Sign Order To Expand Health Insurance Options – NPR
1:48 PM 10/10/2017 It will be good if the present investigations would shed some light on 9/11 too, we need it.

This is from my email to Seth Hettena, he stimulated some thinking. I recommend reading his blog. From this brief description: The Scorpion and The Frog I got the impression that the Stinger sales were a diversionary step by the GRU to direct the attention to bin Laden as the future culprit and cover for their own future role in 9/11. This sale could Continue reading"1:48 PM 10/10/2017 It  would be good if the present investigations would shed some light on 9/11 too, we need it."
–