5:01 PM 11/5/2017 – Flynn and Ross, and when the Boss?
| Mueller Has Enough Evidence to Bring Charges in Flynn … – NBCNews.com | 'Paradise Papers' reveal Trump commerce secretary Wilbur Ross' Russia ties – Business Insider
Next Page of Stories
Loading…
Page 2
Next Page of Stories
Loading…
Page 3
With high-ranking politicians appearing in the Paradise Papers, officials around the globe were quick to react to the leak. The EU and India have started investigations while Russian and US officials were on the defense.
A look at the best news photos from around the world.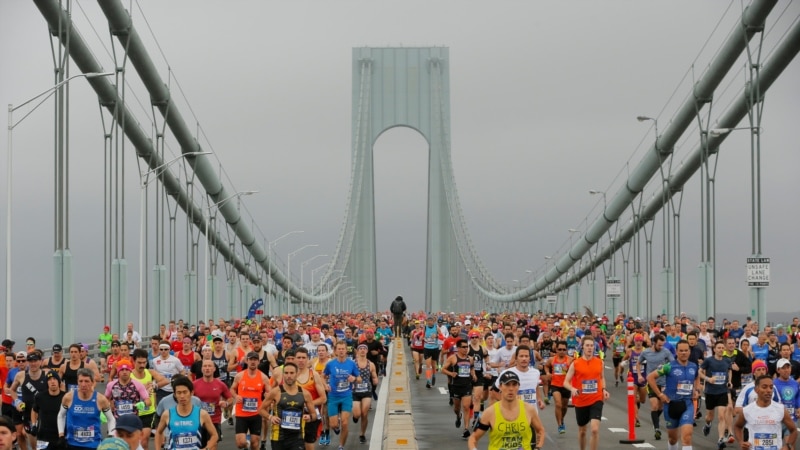 ---
The Paradise Papers reportedly name Donald Trump's Commerce Secretary Wilbur Ross for not disclosing business ties to the Kremlin. Watch the video to find out how and whether or not the Commerce Dept is responding.
Next Page of Stories
Loading…
Page 4
Next Page of Stories
Loading…
Page 5
Next Page of Stories
Loading…
Page 6