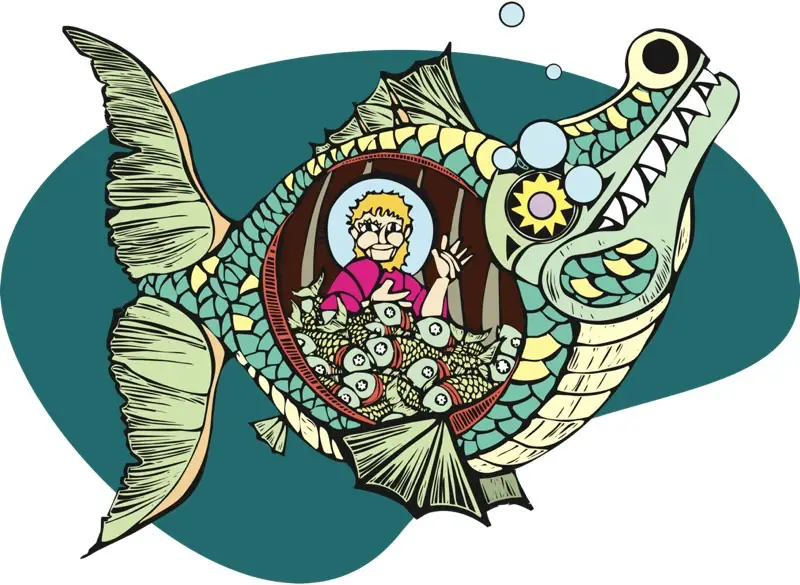 My hunch is that Putin will collect the information (including on the "German Hypothesis") from the Austrians (especially with regard to the "Hapsburg Group"), Merkel&Co, his own agencies, and possibly from the Israelis, he will process and possibly repackage this information, and will transmit it to Bolton, who will give to Trump. 
This package will be studied and then it will be relayed to Mueller during the Trump-Mueller Interview, which should complete the input on Trump's part in the Mueller's Investigation. 
This information will be studied by Mueller's team very critically. If they decide to share some of this information with the public, in about 2 weeks time we might or might not learn something interesting. 
From The SkyLeaks Specials, The Opinions Section: 
It is possible that Patriarch Kirill and the German Religious Leaders, with whom he appears to be quite close, initiated and facilitated this hypothetical information exchange, unless it is my wishful thinking. 
If they did, it might be a good and a serious thing, in matters celestial and earthly. God is Truth, and Truth is God. And it might lead to the good and serious outcome. 
With all the applicable reservations. 
We'll see. 
Michael Novakhov
2:49 PM 8/17/2018
Addendum 1: 
Mr. Brennan's Clearance Revocation might be a sign, that in advance of the hypothetical "information exchange", The Demiurge, or, possibly his Imposter Putin, or both; very demonstratively, in quite a broad stroke (which appears to be a "feature" in general, and a part of the style), showed that they want to limit the distribution of the information, and give some advance hint to the mythical "Leftist Plot". Baloney The Leftist Plot. Feed your "Genoa Salami" to your hungry masses, not to me, Demiurge. 
The German Intelligence is panicking and they have started the cover operation "The Leftist Plot". That's whom they will try to shift the blame to. For the new ABWEHR – BND, or whatever they are called, any plot is good, leftist or rightist, as long as it serves THEIR purposes. They manufacture these "plots" themselves. They have learned it, from the hard historical experience. 
6:24 PM 8/17/2018
Addendum 2: 
Keep snoozing, Yossi. 
7:45 PM 8/17/2018
–