Скульптуру с Лукашенко на коленях у Путина выставили на аукцион в Чехии. Вырученные деньги пойдут на дрон для украинской армии. Инсталляцию под названием "Голые убийцы" до этого уже не раз выставляли в Праге активисты из группы "Капутин". Стартовая цена работы – 10 тысяч евро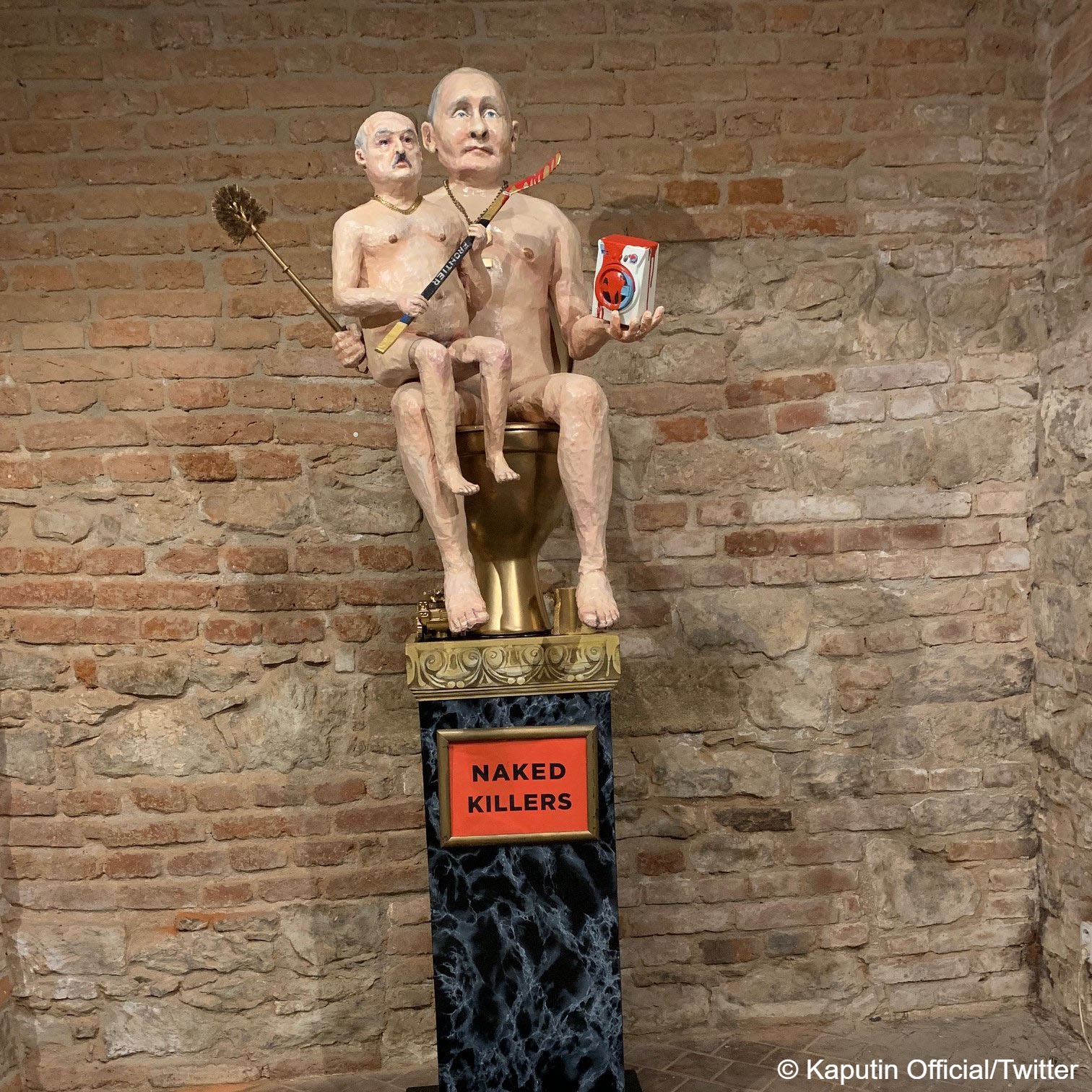 The post Michael Novakhov retweeted:
Скульптуру с Лукашенко на коленях у Путина выставили на аукцион в Чехии. Вырученные деньги пойдут на дрон для украинской армии. Инсталляцию под названием "Голые убийцы" до этого уже не раз выставляли в Праге активисты из группы "Капутин". Стартовая цена работы – 10 тысяч евро first appeared on The Trump Investigations Network.
The Trump Investigations Network
Trump from Michael_Novakhov (8 sites)